Catering
Here at Modo Mio, our passion is fresh and tasty Italian food. Which is why our family restaurant offers only the best catering service possible. We love to bring a smile to our clients' faces, knowing that you and your guests will be raving about our exceptional food.

We cater for all events so you can sit back and enjoy the party. Do not stress over the hassle of preparing a meal for your party of people. Let us take care of everything for you.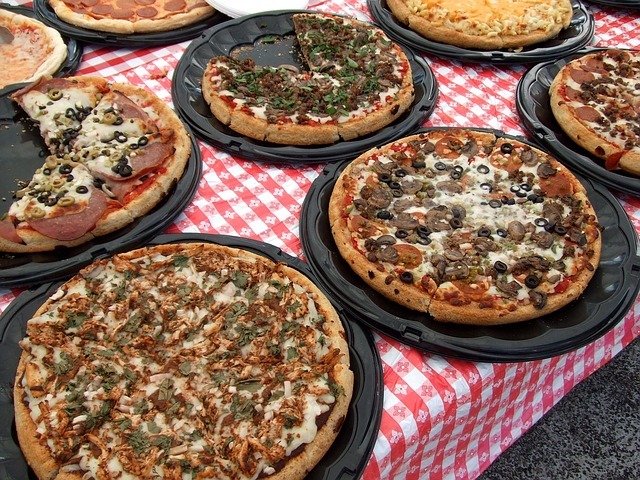 Pizza is a great option because it can have so many different toppings. Our pastas are another popular option. With so many dishes to choose from, you can never go wrong. Your guests are sure to love the food that we provide!

If you are planning an office lunch, our take out food service can come right to your office. There is almost nothing our party Italian restaurant will not do. If you are interested in our catering services call Modo Mio in Fort Saskatchewan, AB today!